Cocoa is a precious commodity that passes through many hands and travels over several continents on its journey from the farm to the finished product. One topic is becoming increasingly important in this process: Sustainability in all its dimensions – the welfare of cocoa farmers and their families, the preservation of biodiversity, and the protection of forests and the climate.
The answer: cocoa commitment – With the cocoa commitment program, we are dedicated to developing and implementing solutions to the challenges of sustainability in cocoa farming.
The program builds on established standards such as Rainforest Alliance and Fairtrade, and supplements these with further measures such as the Good Agricultural Practice (GAP) certification system, training programs in sustainable agroforestry, the reforesting of farming areas and the protection of virgin forests. This is accompanied by improving the income and living situations of families, especially women, and the prevention of exploitative child labor.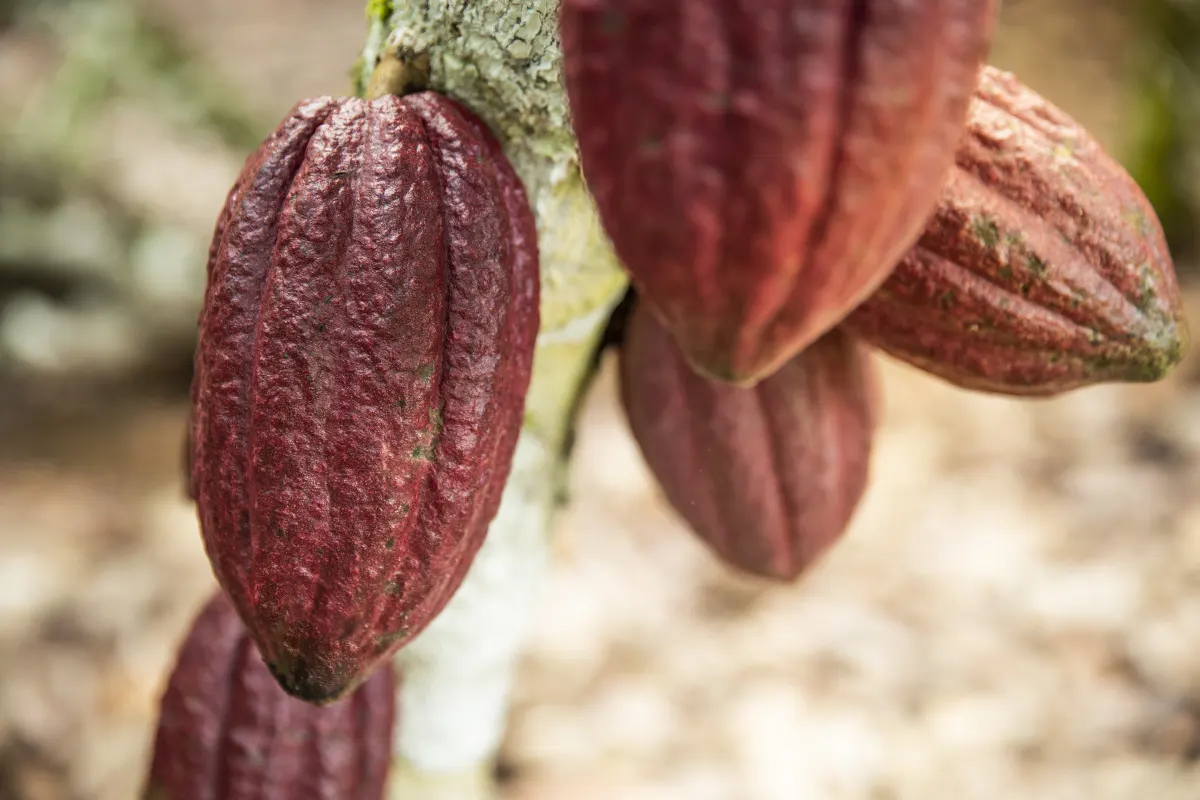 cocoa commitment is the KRÜGER GROUP's solution-oriented and fair trade sustainability program, which considers the entire cocoa supply chain: From the living conditions of farmers to eco-friendly farming methods and the end product. The entire journey is vertically integrated and completely traceable—from the farms to the KRÜGER GROUP's own cocoa-processing factory in Germany, where cocoa powder, cocoa butter, and cocoa mass are made from the cocoa beans.

With cocoa commitment, we want to take a significant step toward marketing only sustainable cocoa in the future. This goal is to be achieved through strong commitment in the cocoa-producing countries.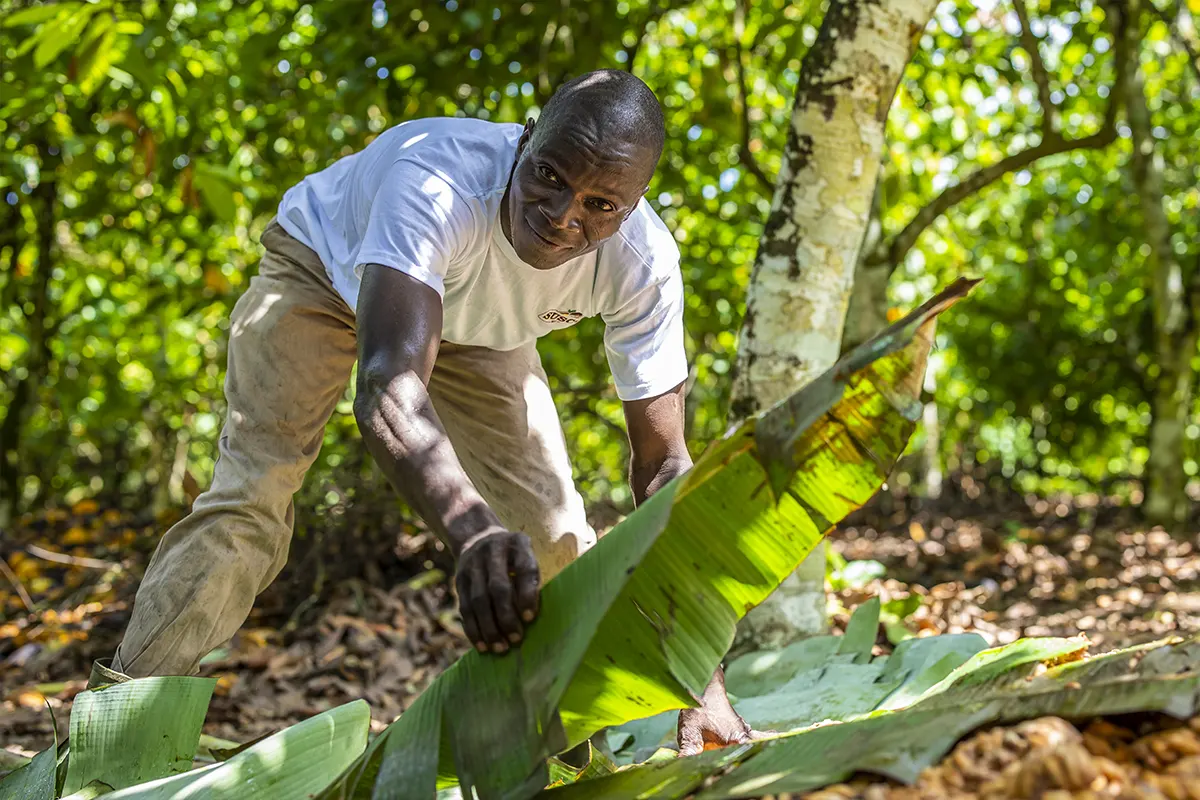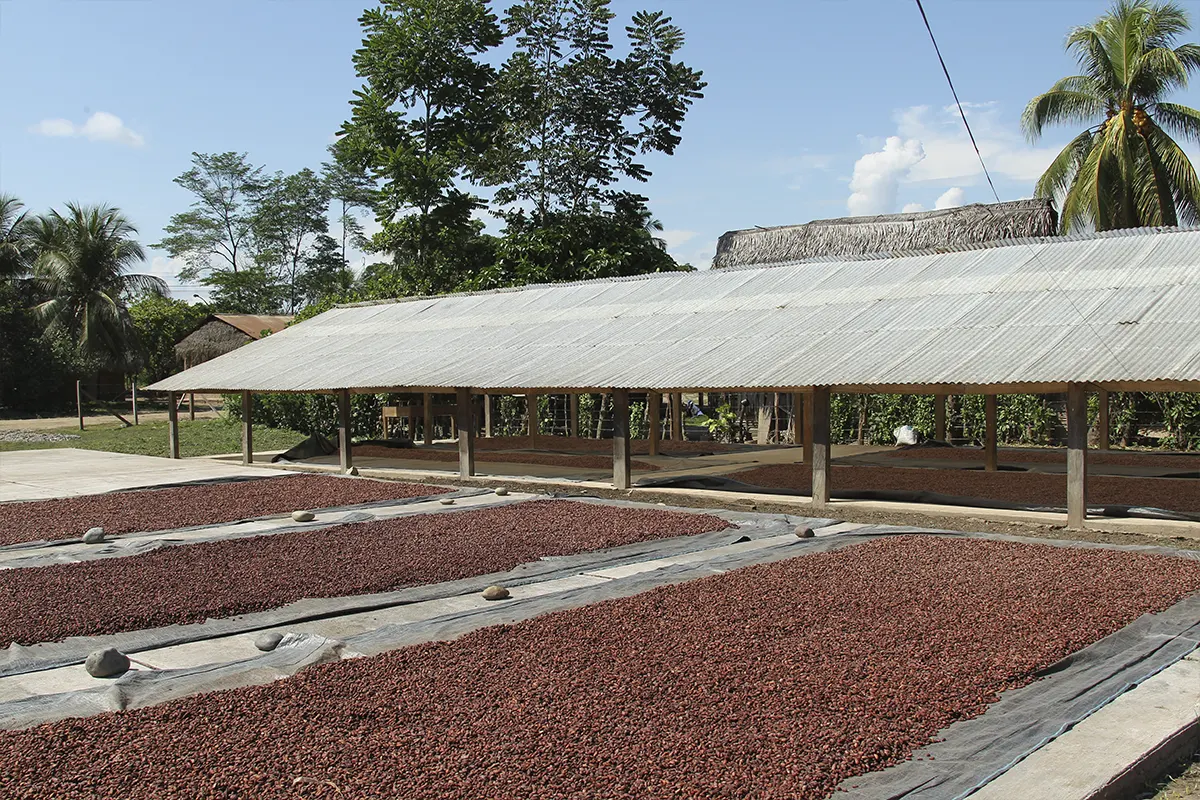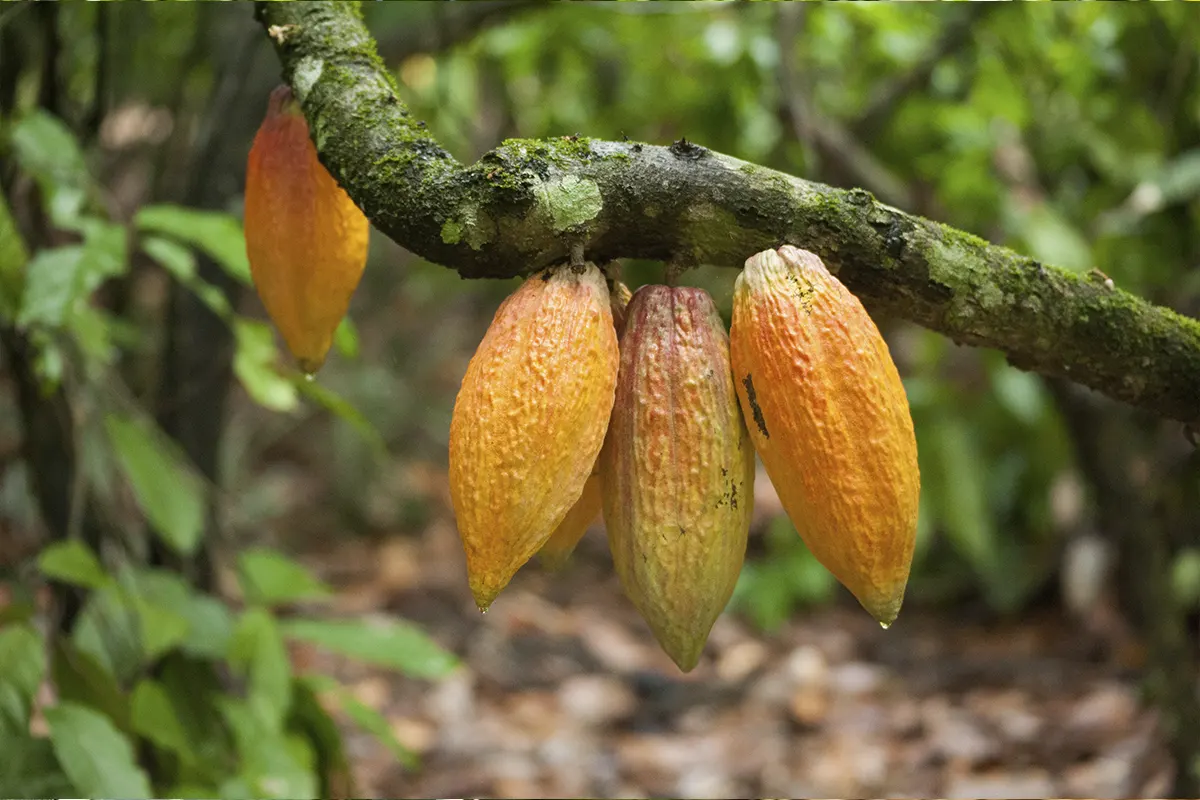 As
a
member
of
the
KRÜGER
GROUP
we
act
responsibly